HP introduces its new Voodoo Omen Desktop. HP aims at the segment of consumers who prefer mixture of personalized styling, luxurious quality and innovative technology. The new HP portfolio is all about striking features, elements and extensive options of personalization.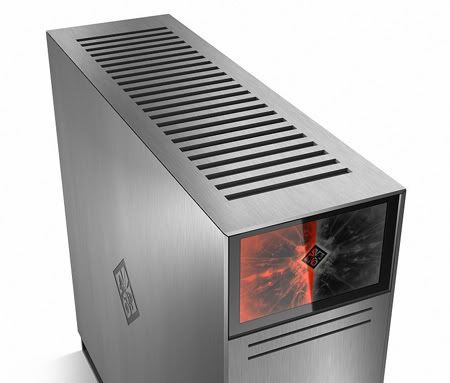 "The new Voodoo portfolio is designed to appeal to consumers who have very high expectations for form, function and looks," said Mike Perkins, vice president and general manager, Voodoo Business Unit, HP. "Our new Voodoo systems exemplify technology excellence while also looking like they would fit as well at an art gallery as on a desk."


The Voodoo Omen supports upto four graphic processing units and also has an advanced thermal engineering. It is a perfect blend of art and technology. It features LCD auxiliary screen, integrated copper liquid cooling pipes and runs quietly even while performing at high levels.

Voodoo offers its customers with an extensive palette of Allure paint that adds the finishing touch. The Omen offers advanced cooling, quiet acoustics, LCD with full function secondary display, the components can be removed without using tools, improved access to cable connections and you can upgrade the system even when the system is powered off, thanks to its battery powered interior lighting.

The starting price of the Voodoo Omen is $7000.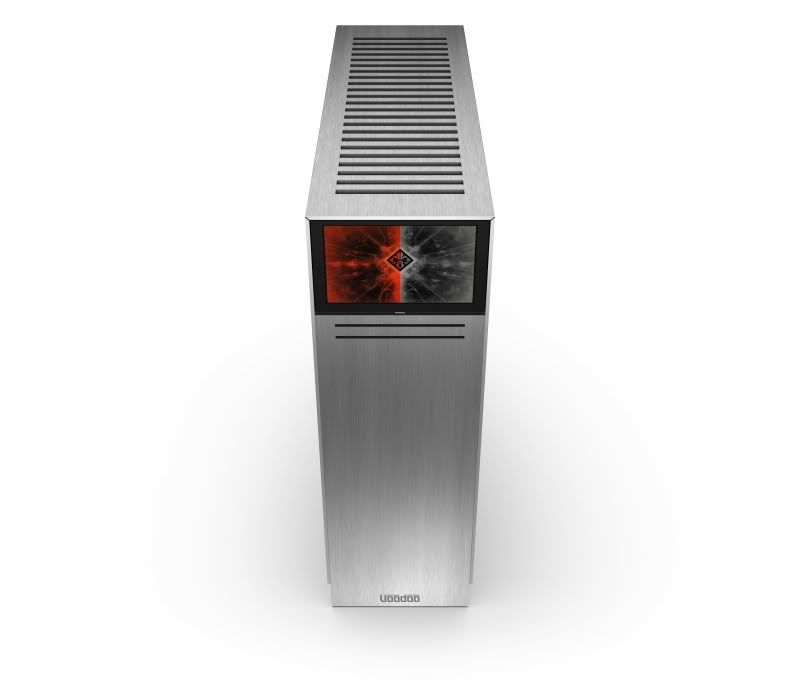 Other key features include:



* Vertical diffusion thermals - the power of natural convection currents is
harnessed for advanced cooling and quiet acoustics.
* Auxiliary LCD - a 7-inch (diagonal) built-in auxiliary LCD is a full-function
secondary display.
* Advanced liquid cooling - copper cooling pipes embedded in the chassis,
aircraft-quality quick-release hose connectors, and more combine in one of
the most advanced liquid cooling systems on the planet.
* Tool-less architecture - side panels, hard drives, video cards and other
critical components can be removed without tools.
* Top-loading cables - cables plug into the system under a removable top
panel, improving access to the cable connections and contributing to the
clean exterior design.
* Interior lighting - battery-powered interior lighting gives users visibility
to upgrade components when the system is powered off.